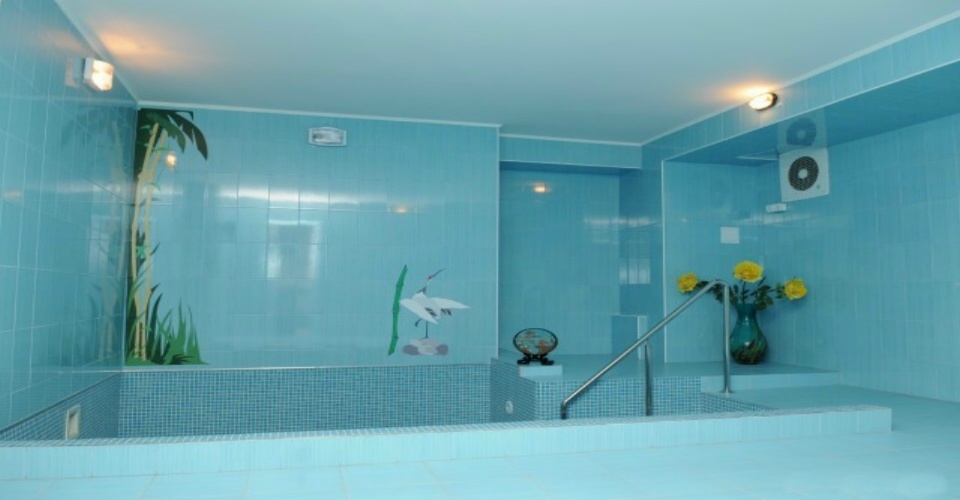 Turkish Bath (Hammam)-250 Lei / hour
Finnish Sauna - 250 Lei / hour
Infrared Sauna - 200 Lei / hour
Sharko Shower;

Pool wich hidromassage;

Massage (general, relax, sports, anti-cellulite);
Pilling;
Thalassotherapy;
Set of services for newly-weds "Adam and Eve"(Infrared Sauna,Massage - 30 min each ,Turkish Bath(Hammam) and Pool)-1500 MDL/cuple/2 hours.
The advantages of our SPA Salon:
Reasonable prices
Good location
Flexible system of discounts
Gift certificates
We are open 7 days a week/ 24 hours.
Phone: /+373 22/ 260 888.
NOW!!!ALL SPA ZONE COST - 350 LEI / HOUR
BOOK A 3 HOUR OF SAUNA AND GET 4TH TO FREE