2013-03-08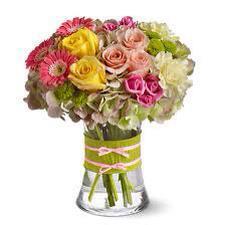 For truly deserves celebrated woman Manhattan Restaurant Ladies invited to spend
an unforgettable evening of March 8th!
Menu 399 MDL / pers.:
Manhattan Salad
(Avocado, tomato, cucumber,Frisee)
New York Steak served with Montana
Cheesecake'' Manhattan''
Tea / coffee / mineral water
For evening to be successful we met with a glass of champagne!
Table reservation: (22) 260888; mob.06 833 00 80